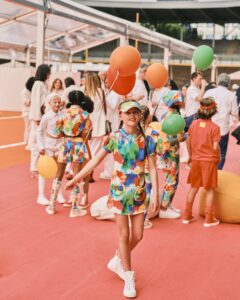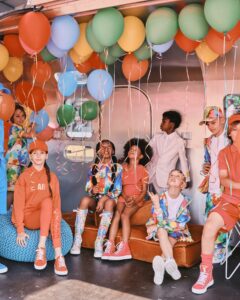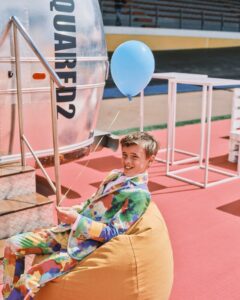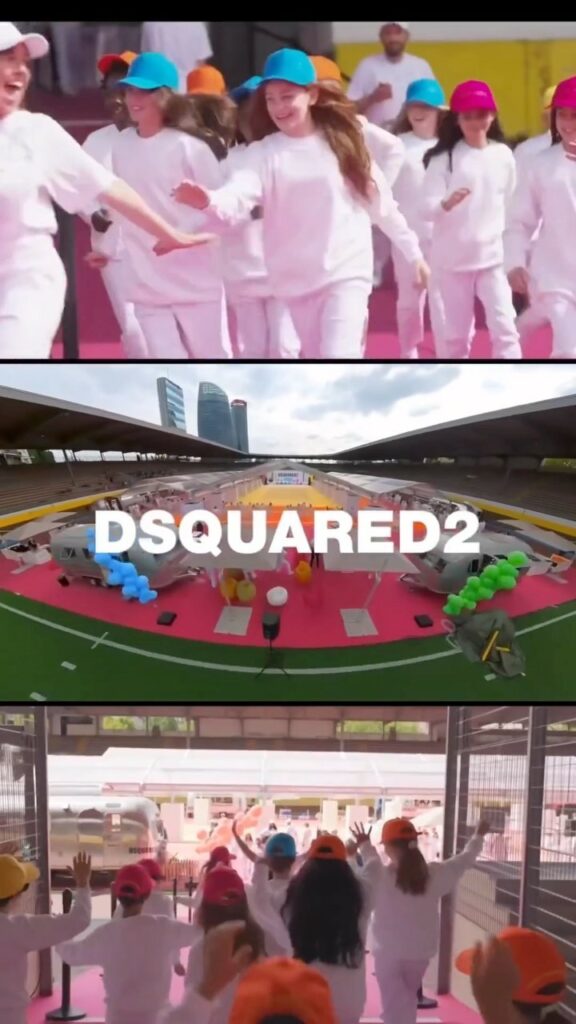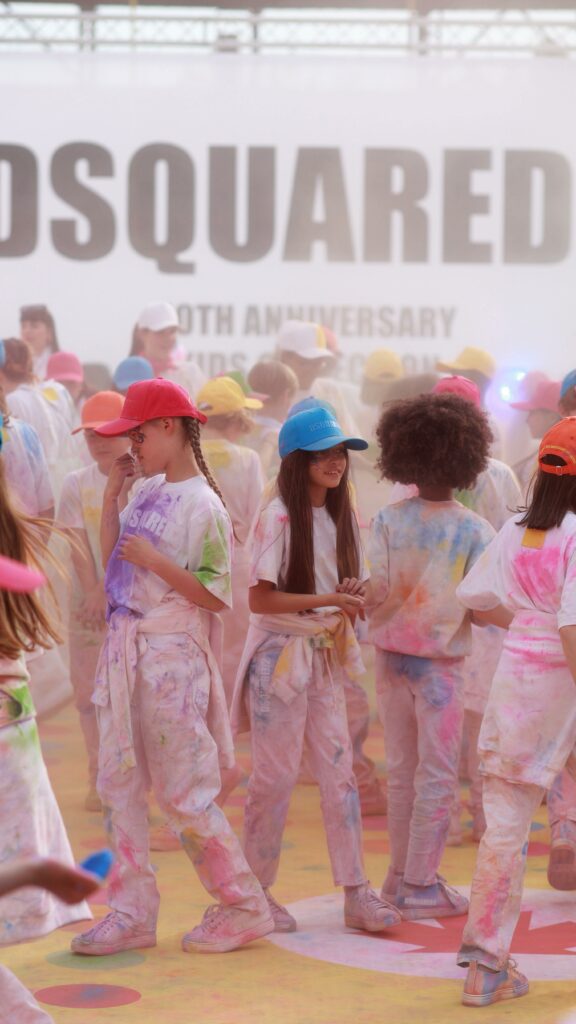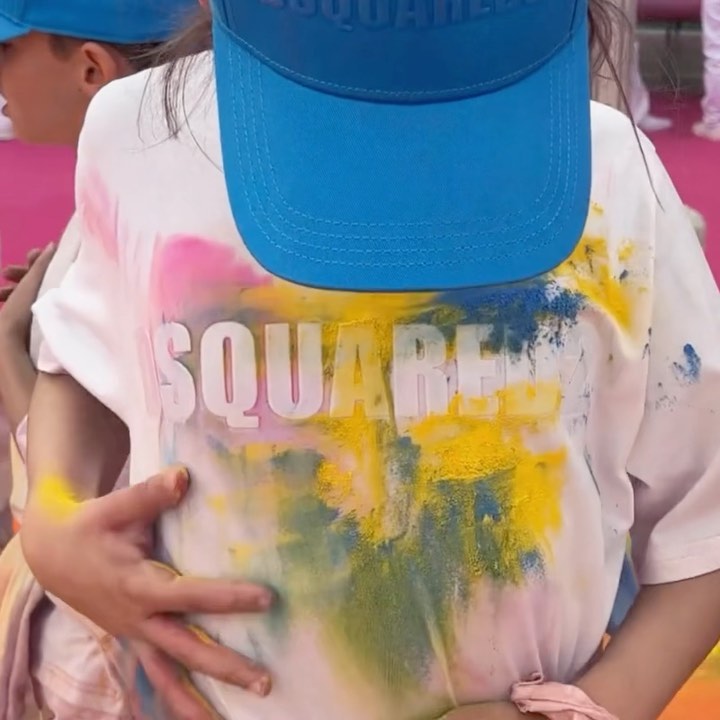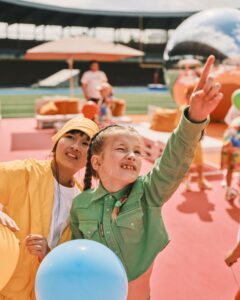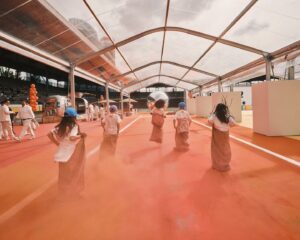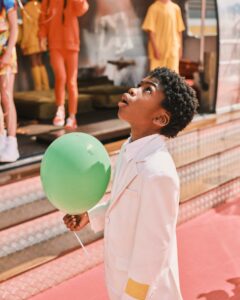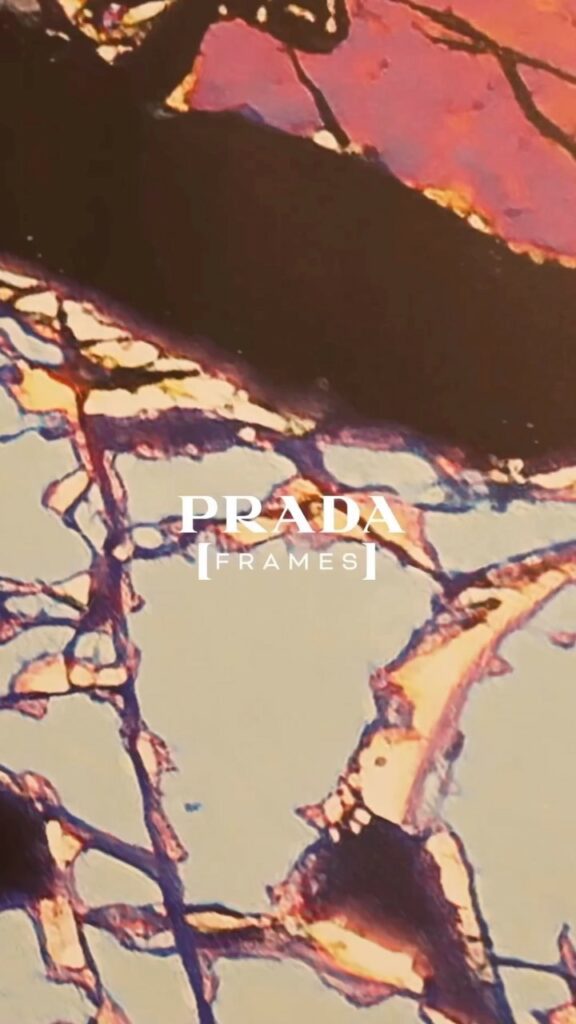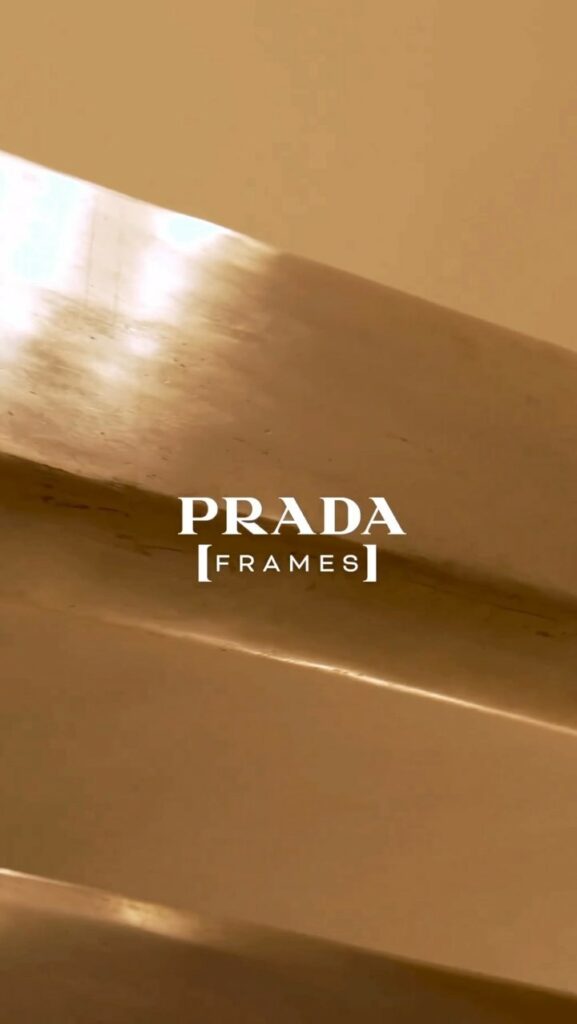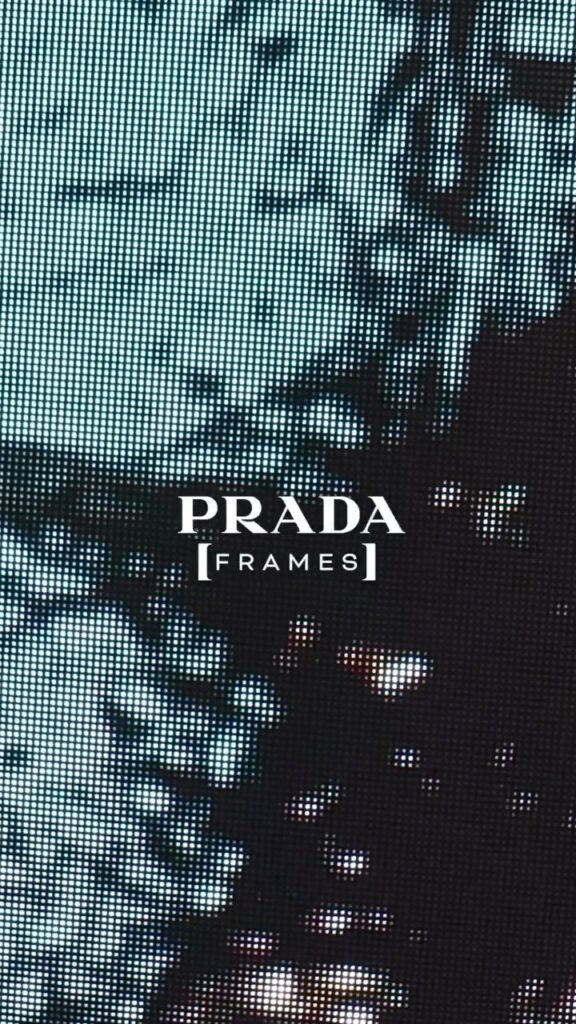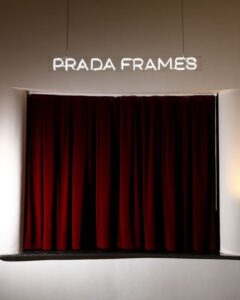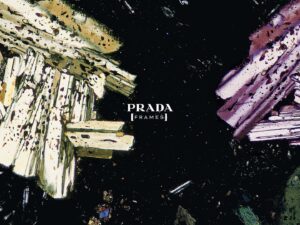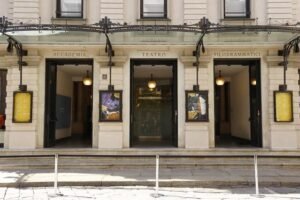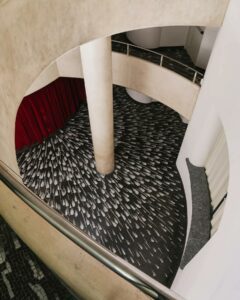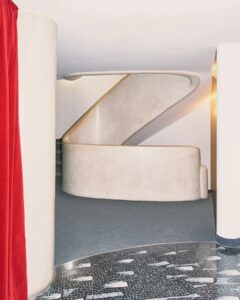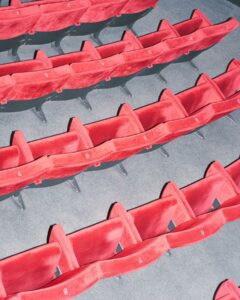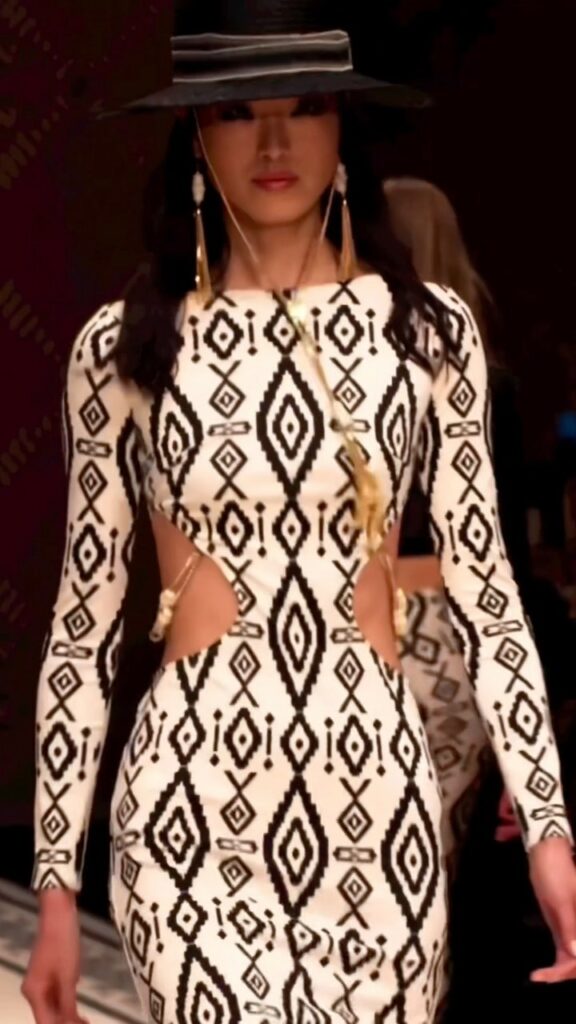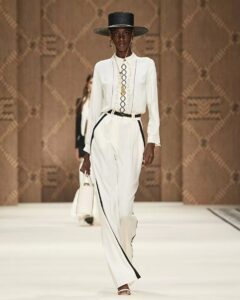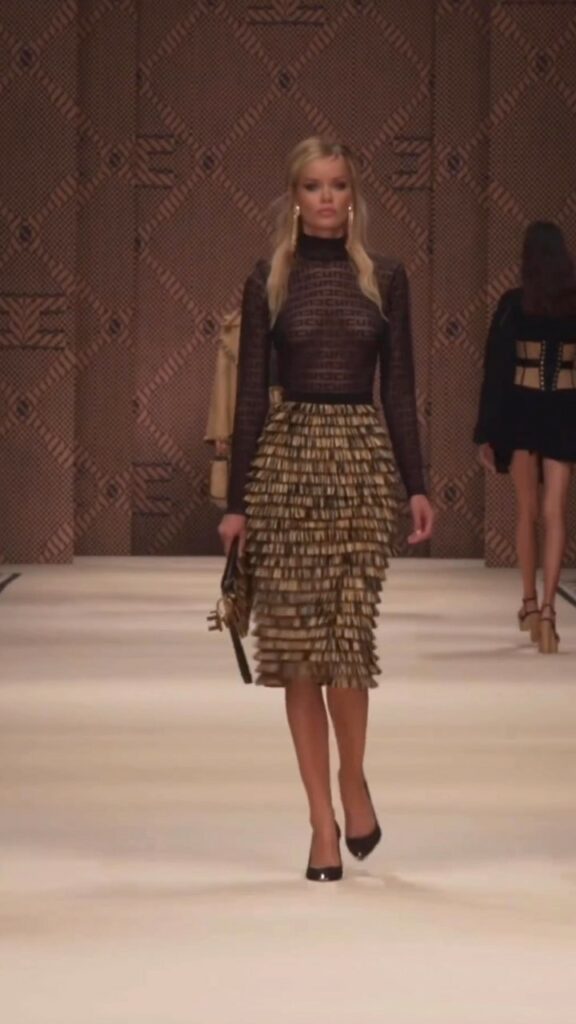 Passion
Welcome to MB Agency, a smart production company based in Milan. We fully support our clients throughout the preparation and execution of different kind of activities: Shootings, Fashion Shows and Events.
Specialized in Fashion, with  an all-round approach we are the perfect partner to go beyond your limits and achieve unique results. We will lead you through a highly professional journey, always providing customized solutions for each of your projects.
Trust us: we will make your dreams come true with passion and enthusiasm.